IronMan Tournament
Friday September 8th starts at 6pm!!!
August 1st, 2017 at 12:57PM
August 20th, 2017 11:52PM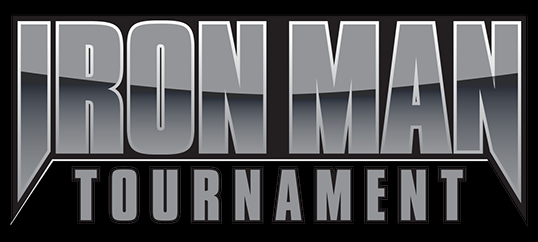 ---
We will be hosting an awesome IronMan tournament Friday September 8th! Draft begins at 6pm, games begin at 630pm! Cost is $20 per player and the Iron Man is open to all levels as the draft will even out talent. Please let Eric or Jason know asap if you are interested in playing!
Skaters -
1) WilliaM Trimper
2) Scott Matthews
3) Chris Kendall
4) Pat Reynolds
5)
6)
7)
8)
9)
10)
11)
12)
13)
14)
15)
16)
17)
18)
19)
20)
21)
22)
23)
24)
Goalies -
1) Jason Flowers
2) Jon Kuwik
3) Eric Werner
4)
5)
6)