WNYRHL MEMBER DISCOUNTS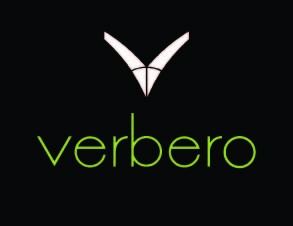 Visit https://www.verbero.com/ and enter WNY17 for 15% off all orders
---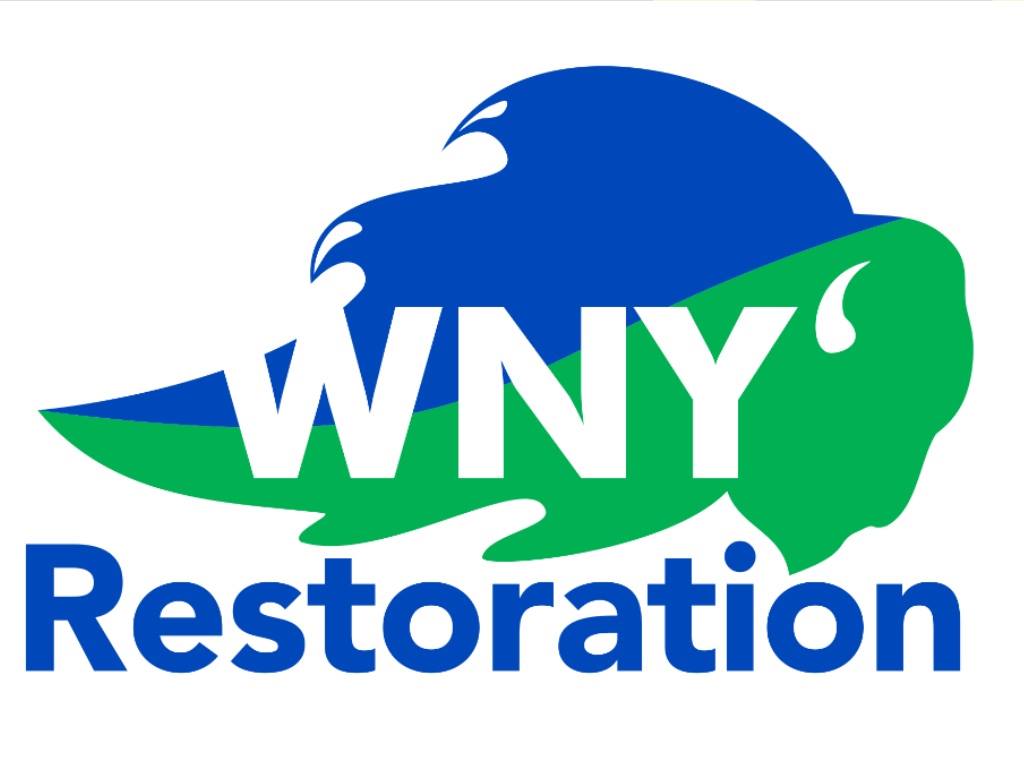 WNY Restoration
716-622-0100
* Carpet Cleaning - Buy 2 rooms get the 3rd room FREE
* 20% off of all services - Minimum $150 purchase
We specialize in carpets, furniture, til and grout, stripping and waxing and full janitorial service
---
ADVENTURE AND DESIGN IS WHAT MAKES ME THRIVE! FINDING INSPIRATION IN MY DAILY ACTIVITIES ALLOWS ME TO UTILIZE MY PASSION FOR CREATIVITY AND DESIGN SKILLS TO DELIVER COMPELLING VISUALS. I HAVE A KNACK FOR UNDERSTANDING WEB DESIGN AND USER EXPERIENCE, LOVE PRODUCT PHOTOGRAPHY, AND I'M ABLE TO MULTITASK ON A WIDE VARIETY OF PROJECTS.
I offer a wide range of affordable graphic and website design services. As a sponsor, I am offering 20% off of my design services to any WNYRHL Member. Let me help you establish or enhance your brand by
creating a consistent look for your printed and digital identity. If you don't see something on this list, just ask. There's a good chance I can do it!
IDENTITY
Logo Design
•
Business Cards
•
Stationery
•
Branding Packages & More
WEB
Website Design
•
Email Templates
•
Web Ads
•
Facebook Timeline Cover Photos
•
Social Media Campaigns
•
Facebook Ads & More
PRINT
Jerseys
•
Brochures
•
Flyers
•
Posters
•
Signs
•
Postcards
•
Direct Mail Pieces
Custom Invitations
•
Labels & Packaging
•
Gift Cards & More
RESTAURANT ITEMS
Menus & Takeout Menus
•
Table Tents
•
Appetizer Cards
•
Lunch Cards
Comment Cards
•
Door Hangers
•
Coasters
•
Stickers & Labels & More
PROMOTIONAL ITEMS
Tee Shirts
•
Pens
•
Pencils
•
Coffee Cups
•
Tote Bags
•
Mousepads & More
I have great resources for promotional and specialty items, so if you need to put your logo on a giveaway or need a cool tee shirt design, contact me!
---

Therapeutic Massage and Bodyworks of WNY
4917 William Street
Lancaster, NY 14086
Phone: 716-706-0005
25% off - Must book with Justin or Tim!

Massage and bodywork has many benefits. Here are just some of the few:
-Pain Management
-Stress Relief
-Increased Circulation
-Headache/Migraine Relief
-Lower Back Pain Relief
-Pain Management
-Stress Relief
-Increased Circulation
-Headache/Migraine Relief
-Lower Back Pain Relief
---

JMA Woodworks
Joe Acquisto
716-998-6230
*Showroom by appointment - Buffalo, NY 14225
JMAwoodworks.com
Receive 10% off any custom made wood project. Joe Specializes in Custom Cabinetry, Furniture, Aquarium Stands, Jewelry Boxes, Computer Desks, Fireplace Mantels, and Sports Displays.
If you can dream it, Joe can probably build it!
---

All WNYRHL Members receive - 25% discount or 1 month of free bookkeeping
About us:
After 20+ years in a corporate environment working hard at building someone else's dream and chasing someone else's vision it finally became clear what I wanted to do. Not only did I want to create my own path, but I wanted to help others do the same. It is a very liberating feeling to work towards a goal you believe in. SBC specializes in helping small to medium size businesses in those areas that they might be lacking. Everything from business startup to website design and advanced logistics planning. We can bridge those gaps and help your business succeed.