Buffalo Wings partner with Revision
Revision gear available at discount prices
October 2nd, 2009 at 6:02PM
October 5th, 2009 5:47PM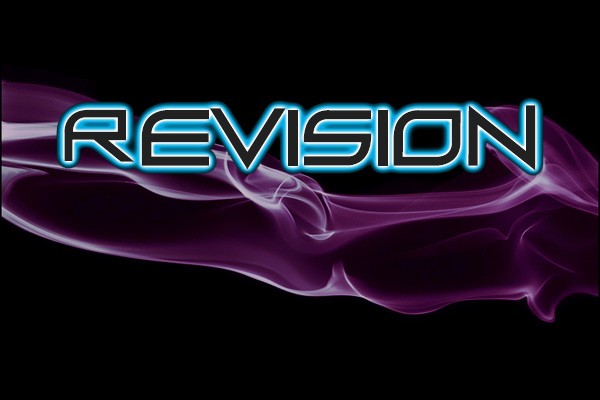 ---
The Buffalo Wings have partnered up with Revision Hockey once again for the 2009-2010 hockey season. All players within the organization (house or travel) are entitled to highly discounted products from Revision Hockey. Wheels and bearings are in stock. Sticks, skates, bags, hats and shirts can be ordered. Please see a Buffalo Wings Staff member for details or email [email protected].
Revision has also just opened their own Jersey company which will produce fully sublimated jerseys and pants! They are set to be up and running in November. If anybody needs jerseys or pants, please follow the same procedure listed above.
The BWRHL is your stop for official Revision merchandise!