Steve Wright's Blog
October 19th, 2009 at 7:05PM
November 3rd, 2009 8:48AM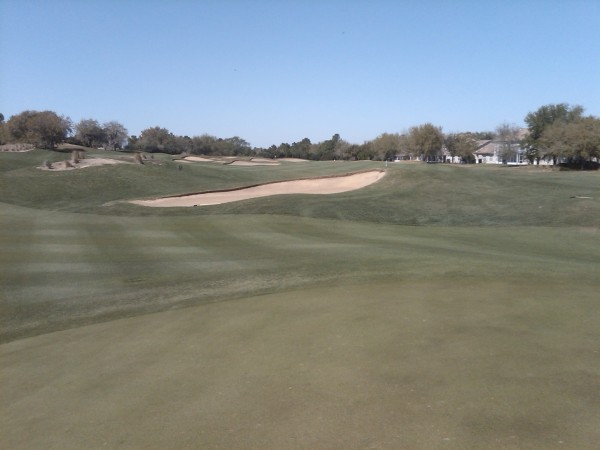 ---
Hey all, welcome back to my blog...been a little while since we last talked. Lots to jump into, so let's get started...first, havent had too many complaints this session about the refereeing. That's always a good thing, however, there are a few things that need to be addressed. Here's the first installment of Ref's Reviews:
1. Temper, temper...for the most part, everyone comes to the rink to play rec hockey, not competitive hockey, which makes for entertaining games and sometimes the occasional blowout. In some cases, the testosterone of a few ruin the whole thing for everyone. I have had to break up a few fist fights this session, which by the way, earns you an automatic game disqualification and a 1 game suspension. I don't enjoy having to call penalties and take play time away from the players, but these infractions need to stop. It's not worth bashing a guys face in to make a point. Do yourself and everyone else a favor...play the game and leave the rumbles for the wrestlers.
2. You can run up the score, but you can't run your mouth...one of the intangibles of hockey is when a player gets heated and starts talkin smack to everyone, including the ref. It's guaranteed to happen at least once or twice a game, but when you start calling out the ref or trying to upstage the ref, you are asking for a misconduct and possible suspension. It is not permitted that you can talk down, criticize or humiliate a ref. We can, for any reason, determine a penalty to be severe enough to warrant such penalties. Again, this is in the control of the player. Let your play do the talking and talk to the ref after the game in a controlled adult manner. I am sure most, if not all the refs will be willing to give you an explanation if you ask appropriately.
Ok, enough on that. Here's something of a tidbit for those bookworms who need proof of the rules...go to usahockey.com and look at the rules book and the changes that have occurred for this and next year. This is will give you some sort of insight on what the refs are looking for and how you can avoid a trip to the sin bin.
Currently, I am playing on one team...the Aces in Sunday Copper. Led by the legendary John 'Vek' Vekich, the Aces are currently in position to make a run at a Sunday title. Even though we've lost a few close ones, and at times have had to play near ironman hockey at length, we've hung tough and gotten our game to the point where if we have a full team and good goaltending, we can compete with anyone in the division. Yesterday, we lost a tough one. Gave up the lead with a few minutes left and lost with 30 seconds to go...sometimes it doesn't always work out, but I think come Sunday, we can make it right and hopefully get into Monday with a championship in sight.
I am thinking about putting together a team for Sunday in the next session. Not sure if it will happen, but if the Aces don't come back and I can get a few friends to play, I think it's a distinct possibility. If you know me and are interested, let me know. I could put something together for copper or bronze, it doesnt matter to me.
Thanks to all the scorekeepers that keep on keepin on. I'm sure it's not the most glamorous or well paid job in the world, but we appreciate what you do, so thanks.
If you have any questions about rules or infractions, feel free to email me at
[email protected]
. It's a free email and help is always standing by.
Until next time, to all my hulkamaniacs, train, say your prayers and eat your vitamins braaaa...out.