Steve's playoff blog
November 2nd, 2009 at 7:40PM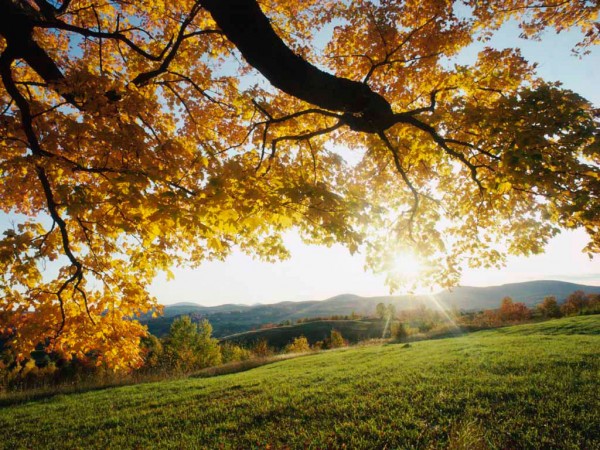 ---
Aces up our sleeves

Yesterday my copper team, the Aces, shocked the world by winning not one but two games in the playoffs. It's not a surprise to us as we've been honing our skills the last couple of games and with a full team, it all came together. Not quite at the level of the legendary VekHaak connection, however, Vek and I played keep away better than we have all season. Mixed in with the goal scoring prowess of one Evan Dressel (he paid me to put his name in here...haha Ev :) jk), the passing of Chris Padilla, the bullets of Mike Reilly, the fluid skating Vinny Kinney, and the stallwart goaltending of Steve Cheuttleberg (sp?), the Aces were the unstoppable machine on a day when Vegas put us 6 feet under. If you bet the odds, we wouldn't come close to being a favorite, but if you bet on us, you would be rich today. All I can say, without seeming over confident, is that being one of the final four is awesome and if things fall into place again next Monday, the Aces could shock the world 2 weeks in a row. Right on Aces.

Special thanks to Haak for throwing a random pic up for my blog. If the pic changes to something that seems oddly happy, its his choosing, not mine. If he throws up a pic of a man flexing, its me ;).

Anyway, thats it for now...I'll check back in later...until next time, Stevo out!!!