Skills and Drills Camp # 3
Starts January 19th All Ages Welcome
January 12th, 2010 at 11:33AM
January 12th, 2010 6:22PM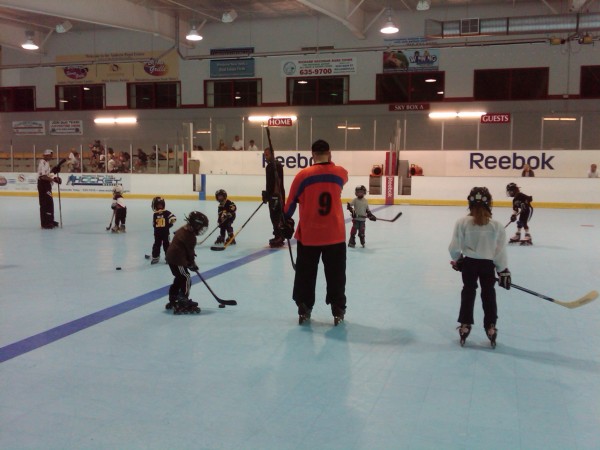 ---
Every Tuesday Starting January 19th
Featuring Professional Instruction from our very own Buffalo Wings Pro Roller Hockey team and staff

Tuesdays

Session 3 7:00pm to 8:00pm 1 Hour
$50.00 per 8 week Session

* All Skills and Drills sessions will be held at the Kenan Center Arena
* Walk in sign-ups. No need to sign up ahead of time
* Goalies FREE!!!
* Improve every aspect of your game with an emphasis on skating, stopping, cross-overs, pivots.