Revision Buffalo Wings 30 and over team.
Free Skate Tuesday, March 9th at 9pm.
March 2nd, 2010 at 11:24AM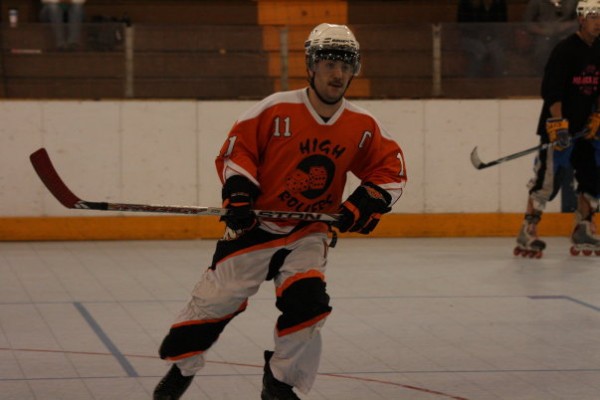 ---
For The first time ever, the Buffalo Wings are attempting to form a 30 and over team for select tournaments this summer. We are looking for players with some tournament experience. Everyone interested is invited to attend a FREE open skate on Tuesday, March 9th at 9pm at Kenan Center Arena (the winter home of the Buffalo Wings.
We will discuss the interest level of continuing to form the team and provide further details on the tournaments available to participate in, approximate cost, practice times, uniforms, equipment, etc.
Anyone with questions can contact:
You can also communicate with them both on facebook.