Travel Team Tryouts
Tryout dates for players on vacation during normal tryout week!
March 9th, 2010 at 9:25AM
March 9th, 2010 2:36PM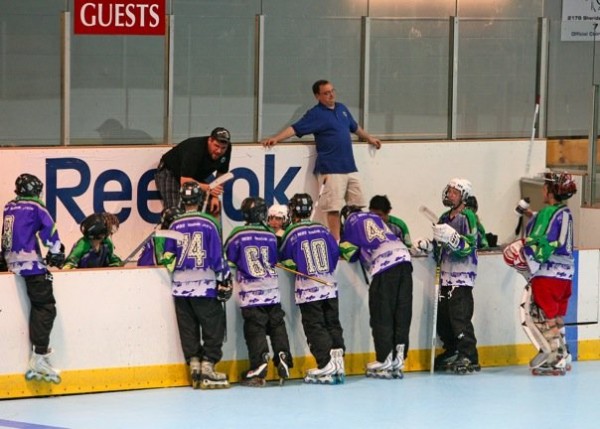 ---
The Buffalo Wings are going to offer tryout dates on Monday March 29th and Monday April 5th. These tryouts are only for people that will be on vacation during tryout week. All ages are welcome to join us. If you plan on attending, please email Eric Haak -
[email protected]
to reserve your spot. The tryouts will be held on both days from 7pm-8pm. The cost is $20 per player.