Buffalo Wings D1 and Pro Team
Open spots on practice squad!
March 12th, 2010 at 9:08AM
March 12th, 2010 2:32PM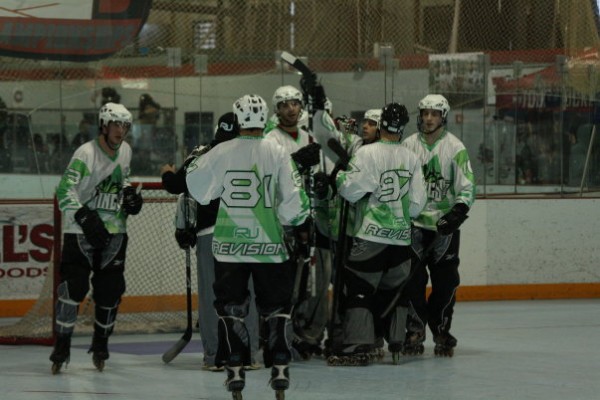 ---
Buffalo Wings D1/Pro Team
Open Spots on Practice Squad
The Buffalo Wings have a few spots open for players interested in playing on our Junior Platinum team. Players must be 21 and under to qualify. With the graduation of a few of Junior players who are no longer eligible to play, this leaves a couple spots open to join one of the top Junior Platinum teams in the country. The Wings are looking to fill these spots at Elite team tryouts in April.
The Wings would also like to build a very strong practice squad of players. Once our summer season begins, the Pro, D1, and Junior teams skate at least once if not twice a week. Many Pro players also come to skate during the day at the Amherst Ice Center. It is similar to a Captains practice, as you can almost always find Ty Walser there, not just practicing but working. The Wings would like to build a cast of players that will practice with us weekly and also learn our system of play.
There are always tournaments throughout the season where a player or two can't make the trip, so for the Wings to be able to call up a practice player would be most beneficial since that player would have been going through the reps with the team all season long. It would be a perfect fit for the entire team.
The Wings will post a list in the coming weeks of players who will be on the D1 and Pro rosters. This will be your opportunity to impress, so come to tryouts and earn your spot on our Junior Platinum team.
If you are interested in joining the Buffalo Wings practice squad, please email Eric Haak
[email protected]
- Please hurry as spots are extremely limited. We can accomodate up to 7 practice players.