Reebok/CCM Orders
Attention All Buffalo Wings Participants
June 13th, 2010 at 11:23AM
June 13th, 2010 1:40PM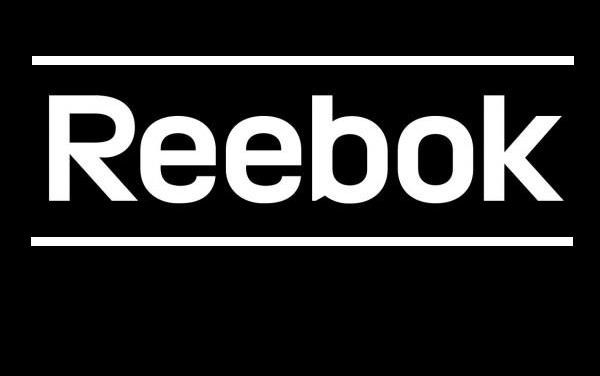 ---
We will be placing an order for Reebok/CCM equipment on Wednesday June 16th. The deadline to send in your form is Tuesday June 15th. We will be placing orders on the 16th of every month throughout the summer (May-August).
The order process is very simple - Please email
[email protected]
for an order form. You will need to fill out the form, and accompany it with payment. Your orders will be placed and can be picked up at the rink on the 1st of each month (or earlier if it arrives).