Last of the Limited Edition Shirts!
Closeout prices!!
May 17th, 2010 at 9:26AM
May 17th, 2010 1:29PM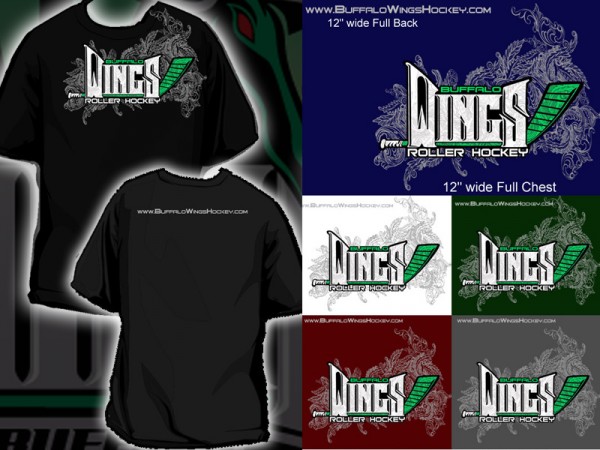 ---
We are running very low on our limited edition shirts. New closeout prices are $12 each or 2 for $20. Get them while they last. These shirts will never be produced again! Pick them up at the Wings registration table any weekday after 5pm or any time on the weekends!