Player of the Month - August 2010
Winners of the POM August Awards Announced!!!
August 20th, 2010 at 12:30PM
August 27th, 2010 10:12PM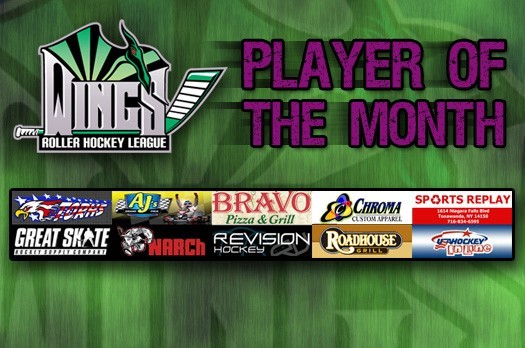 ---
The August award winners for Player of the Month have been announced!!!
Congratulations to all the winners!!!
If you are one of the lucky few to win this award, please see a Buffalo Wings Staff Member to collect your prize.