Sponsor of the Week
Taylor Made Collectibles - Will be at the Amherst Ice Center Tuesday July 20th!
July 18th, 2010 at 11:04AM
July 18th, 2010 3:12PM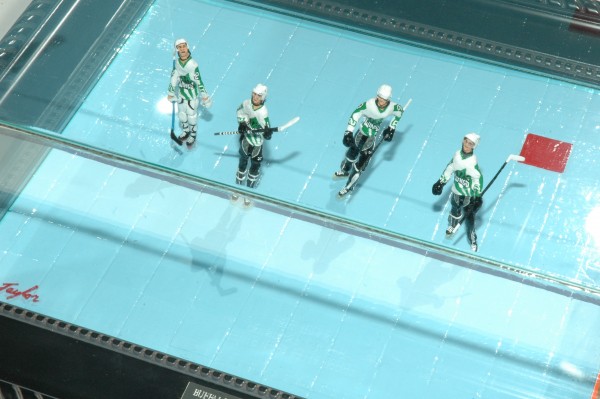 ---
Taylor Made Collectibles
BUFFALO WINGS PLAYERS CARD PARTICIPANT
20% off any orders $150.00 and more when you present your Buffalo Wings Players Card!
---
TaylorMade Collectibles is a specialty retail company offering a high end innovative product. This product is used to define the scope of our service; TaylorMade Collectibles has created a one of a kind product that is quickly changing the collectible and hobby world. With our 18 years experience, TMC is in a league of its own. This product is a combination of action figure, hand painted, and hand sculptured. We take a memorable photograph that our customers provide and we turn the great moment into a 3d form collectible. No taller than an inch and a half, or two inches at the most, but it has the intricate details of an 8 inch figure. This innovative collectible item captures any key moment in sports, movies and more.

Please contact us by email: [email protected]