UB Wings Tryouts at Kenan Center!!!
UB Wings to hold open tryouts September 25th 2010 from 4p-6p
September 7th, 2010 at 12:00PM
September 7th, 2010 4:07PM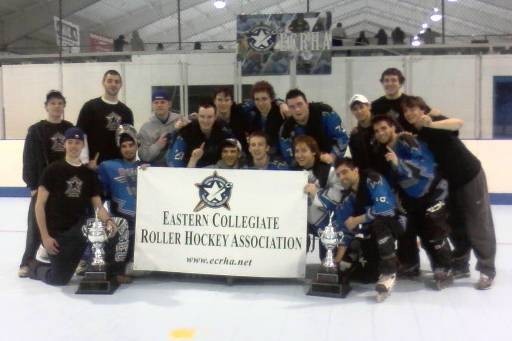 ---
The University at Buffalo Wings will hold open tryouts for the 2010-2011 College Roller Hockey Season. The Wings will look to repeat as both Division 1 and B Division ECRHA Champions.
The tryouts will be on September 25th 2010 from 4pm to 6pm at:
Kenan Center
433 Locust Ave
Lockport, N.Y.
Full equipment is required and there will be a $20 charge to attend.
Tryouts are open to all University at Buffalo students.