Schedules Posted in Schedule Section
Flex Divisions
September 22nd, 2010 at 1:36PM
September 29th, 2010 7:35PM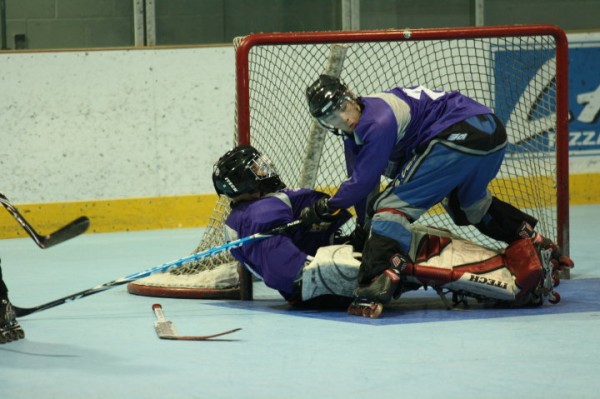 ---
Info
*Each Player MUST have a $50.00 deposit to get onto the rink. Balance is due before the 4th game depending on your roster size.
*Each player must either register before or at the rink for
USA INLINE INSURANCE
. Players will NOT be permitted to play without having proof of insurance. NO PLAYERS WILL PLAY THIS WEEK WITHOUT SHOWING PROOF OF USA INLINE INSURANCE-NO EXCEPTIONS
*There will be Open Hockey on Mondays & Tuesdays at 4:30 pm - 6:00 pm for only $5.00 per player.
*FULL Schedules will be posted at the end of the weekend as I am flexing these divisions. If anyone does not like where they are placed or has any questions feel free to call Jason at 716-444-2667.
Flex Divisons for Sunday Copper
COPPER
1. Aces
2. Bad Publicity
3. Hell Hounds
4. Beer Growlers
5. OSHL Prospects
6. Horse Collar
7. Chuck Norris
8. Stampede
IRON
1. Whalers
2. Team Rauh
3. Rat Finks
4. Inline Genocide
5. Limardi
6. Jonathons Heros
7. Express
8. Team Rickan
Sunday Bronze - 1 Bronze Division
Monday Bronze - 1 Bronze Division