35+ Open Skate is back!
Tuesday from 8pm-9pm at the Kenan Center Arena!
October 13th, 2010 at 3:11PM
October 14th, 2010 3:06PM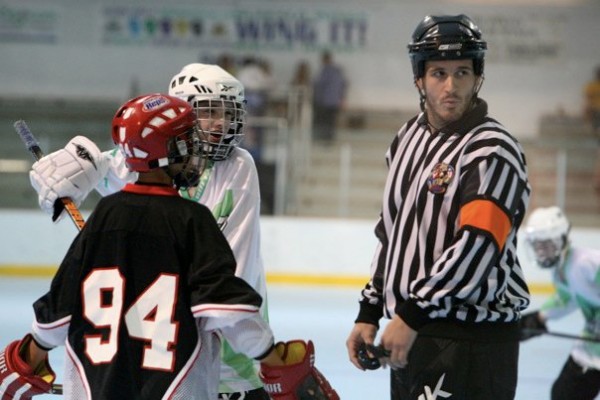 ---
The 35 + open skate has officially started. Here is the schedule for the remainder of the year -
November - 2nd, 9th, 16th, 23rd, 30th,
December - 7th, 14th, 21st, 28th
The skate is only offered to beginner - intermediate level players.
All 35+ Open Skates will be held at the
Kenan Arena
from 8pm-9pm on Tuesday evenings and the cost is $60 for a pass to ALL sessions or $10 per individual session.