The Buffalo Wings get set for 2011!!!
The Northtown Center at Amherst (formerly The Amherst Pepsi Center)
December 11th, 2010 at 3:50PM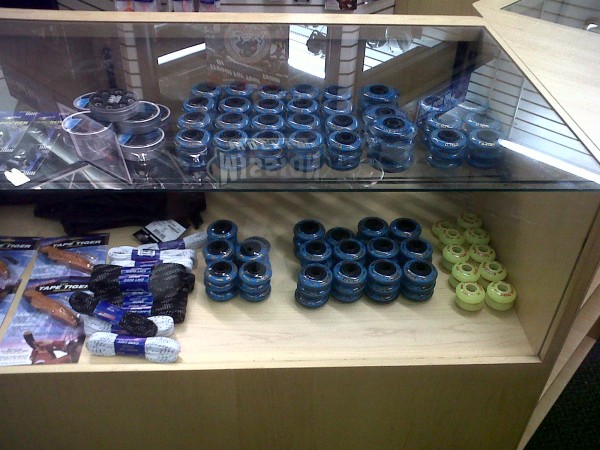 ---
With 2010 coming to an end, we are very excited for the new year! We will have all of our 2011 info on our web site and facebook over the next couple of weeks! We have many new programs for the coming year. Please check back soon for details!