New Skills and Drills Session Begins!
Tuesday January 18th!
January 17th, 2011 at 5:11PM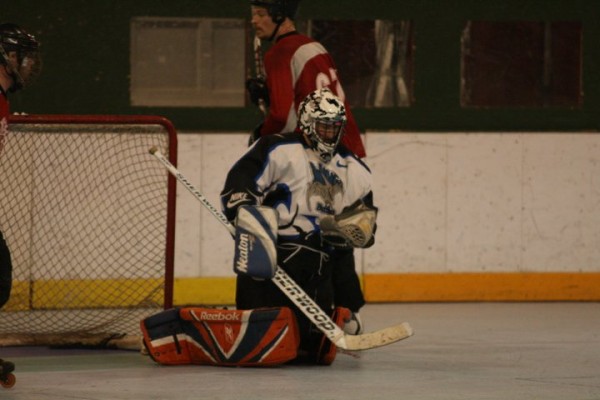 ---
2011
I n l i n e H o c k e y
Skills and Drills
Starting Jan 18th and every Tuesday thereafter.
* featuring Professional Instruction from our very own
BUFFALO WINGS Professional Roller Hockey team and staff.
Tuesdays
Elite Skills Session II 6:00 pm 1 Hour
Regular Skills Session II 7:00pm 1 Hour
$50.00 per 8 week Session
$7.00 per Individual Session (Join at any time of the session)
*All Skills and Drills sessions will be held at the Kenan Center Arena
*No need to sign up ahead of time
*Goalies FREE!!!
*Improve every aspect of your game with an emphasis on skating,
stopping, cross-overs, pivots.
*Other topics covered: Stickhandling, shooting, passing, team concepts.
*On the occasional Tuesday where Skills and Drill is cancelled we will email any
player that has participated within the last month and we will also put a note on
the website. A full schedule will be posted for each week on the website.
For additional information on all of our programs visit
www.buffalowingshockey.com