We still need Volunteers for the Marathon!
February 3rd, 2011 at 8:01PM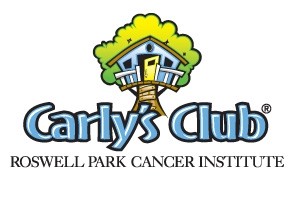 ---
We are still in need of volunteers for the Roswell Marathon event we will be hosting March 5th - 6th 2011! Please contact Amber Bunk -
[email protected]
for more information. We have many different positions and schedules available!