Revision Buffalo Wings set for MLRH
February 26th Joe Dumars Fieldhouse!
February 19th, 2011 at 7:16PM
February 22nd, 2011 4:53PM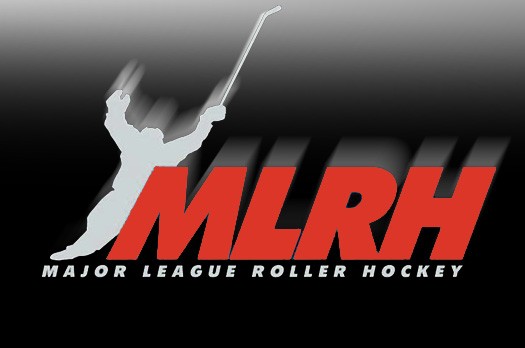 ---
The Wings Return to Dumars Seeking Revenge
On February 26th, John Brown and the Revision Buffalo Wings will take to the rink at Joe Dumars Fieldhouse, looking for revenge at the Major League Roller Hockey showcase event. Last month, the Wings played hard, but sucum to the winners of the event, Detroit Revolution, in the semi-final playoff round robin. When asked about the upcoming event, head coach John Brown had this to say, " We are ready to take on all MLRH competitors. The guys played hard the first time around, but it wasn't enough. We know what we have to do to win and will do whatever it takes to regain our place as champions."
Taking its claim as the worlds only professional full contact roller hockey organization, Major League Roller Hockey has certainly made a name for themselves across the country. Wings President, Eric Haak comments on his thoughts regarding MLRH, " On a whole, I have seen the transformation of the organization, and am thrilled the Buffalo Wings are a part of such an elite group of skilled competitors from all across the country. I believe our guys have what it takes to compete amongst the countries finest, and am confident we will regain our title as MLRH champions!" Follow the guys progress throughout the tournament at
BuffaloWingsHockey.com
, where as always, game and individual stats will be posted.