Horbett Heating and Cooling
Official Sponsor of the Buffalo Warriors Ironman Tournament
February 17th, 2011 at 3:38PM
February 21st, 2011 5:48PM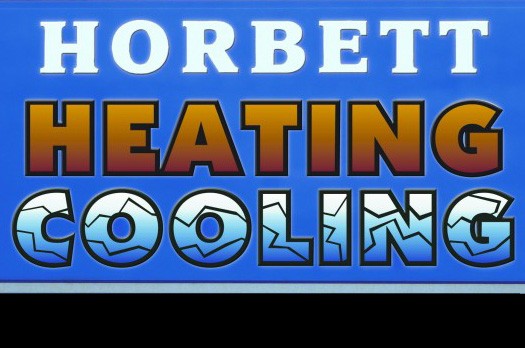 ---
Horbett Heating and Cooling is the official sponsor of the Buffalo Warriors 2011 Iron Man Tournament. All proceeds made from the tournament will go to Carly's Club. The Buffalo Warriors and Buffalo Wings would like to thank Horbett Heating and Cooling for their extremely generous sponsorship/donation of $500!
BUFFALO WARRIORS
IRONMAN 2011 IS COMING!

ARE YOU READY?
FEBRUARY 20, 2011
Pee Wee (14U) & Midget (18U) Divisions
Location: Kenan Center 433 Locust, Lockport, NY

Register beginning January 29, 2011, spaces are limited.
$15/Player

Ironman Rules:
- Each team consists of 3 skaters and 1 goalie.
- 8 minute games; running clock. Double elimination.
- 1 minute intermission between games. Teams must be ready to play.
- Ties will be decided by 1 player 3 min. period, if still tied - shootout - Penalties will result in a penalty shot.
- No substitutions allowed.
- Teams are determined by random drawing 30 minutes prior to tournament.

Donations to benefit Carly's Club for Kids & Cancer RESEARCH
Carly's Club for Kids & Cancer Research in WNY exists to offer support programs to make life more manageable for children diagnosed with cancer and their families, and to raise funds for pediatric cancer research seeking cures at Roswell Park Cancer Institute.