Foxy Delivery Service
Thank You for Your Generous Donation to Carly's Club!
February 19th, 2011 at 1:19AM
February 21st, 2011 5:47PM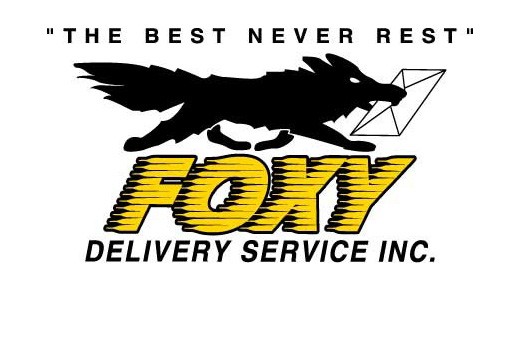 ---
Foxy Delivery Service has kindly donated $500 to Carly's Club at Roswell Park and is officially a sponsor of the Inline Marathon. Everyone involved in the organization of the event would like to sincerely thank them for their generosity!