Schedule Releases & Game 1 Info
Schedules will be posted in Schedule Section
April 13th, 2011 at 8:07AM
April 16th, 2011 5:25AM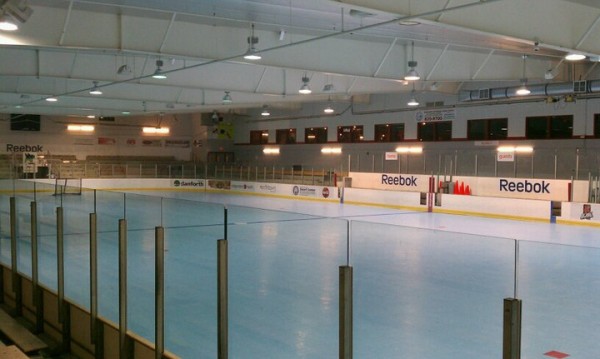 ---
Sunday Bronze Starting Date - 4/17/2011
Monday Gold Starting Date - 4/25/2011
Tuesday Bronze Starting Date - 4/19/2011
12U/14U Practices Starting Date - 4/20/2011
Thursday Copper Starting Date - 4/21/2011
Friday 18U Starting Date - 4/22/2011
Saturday 16U Starting Date - 4/23/2011
Saturday Copper Starting Date - 4/23/2011
Sunday Bronze Schedule - Posted
Tuesday Bronze Schedule - Release Date 4/13/2011
Thursday Copper Schedule - Release Date 4/13/2011
Friday 18U Schedule - Release Date 4/16/2011
Saturday 16U Schedule - Release Date 4/17/2011
Saturday Copper Schedule - Release Date 4/17/2011
Monday Gold Schedule - Release Date 4/17/2011
There will be a 3 week schedule in each division posted to start. Then we will FLEX the divisions after the 3rd game and the remainder of the schedule will be posted. Playoff schedules will be posted after the divisions are all Flexed.
Things to remember for your 1st game
* Arrive to the rink 1 hr to 45 mins before game
* Each player must have $100 deposit in order to play
* Each Player must have USA Inline Insurance purchased online before you arrive to the rink. (bring printed confirmation)
* Each Player will recieve a team jersey when they pay thier deposit. (Each team must have matching jerseys)
* Each team must have a $50 forfeit fee paid before they take the floor for game 1 (NO EXCEPTIONS)
* Each team captain must sign roster form & League rule sheet
* Each player must fill out Team Info form and Sign Waiver
Good Luck to every team as we are set to begin the BEST Season we've had yet!!!