Skybox Grille Partners With Wings
Restaurant Conveniently Located Upstairs!
April 16th, 2011 at 2:31PM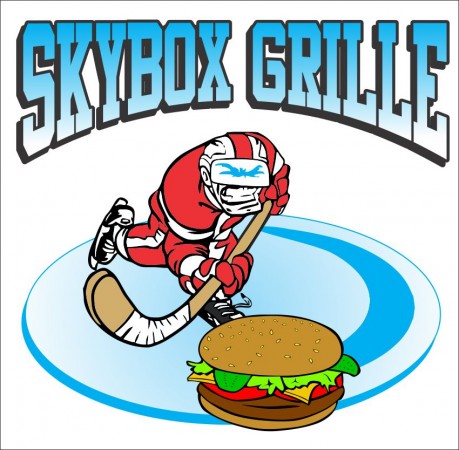 ---
With the 2011 season less than 24 hours away, the Buffalo Wings would like to announce another participating sponsor to our 2011 Player Card! The Skybox Grille conveniently located on the 2nd floor of the Northtown Center, is offering some killer deals to the Buffalo Wings league players! Whether you want to scout your opponents from the window overlooking Lexus feature rink or just want to have a relaxing dinner, Skybox Grille can accommodate you!
Here are some of the 2011 discount programs offered -

- 20 wings and a pitcher of Labatt Blue for $19.99
- 15 chicken fingers and a pitcher of Labatt Blue for $19.99
- The Buffalo Special: 30 wings and 3 beef on weck sandwiches for $28.99
- $8.00 pitcher of Labatt Blue and 50% off any appetizer
**Substitute any of the above packages with a pitcher of pop and save $2.00 off the promotional price
*Alcoholic beverages strictly limited to players 21 years of age or older. Id policy will be strictly enforced at all times!