ATTENTION 16u/Saturday Copper Players
Game Schedule info for week 1 through week 4......
April 18th, 2011 at 3:42PM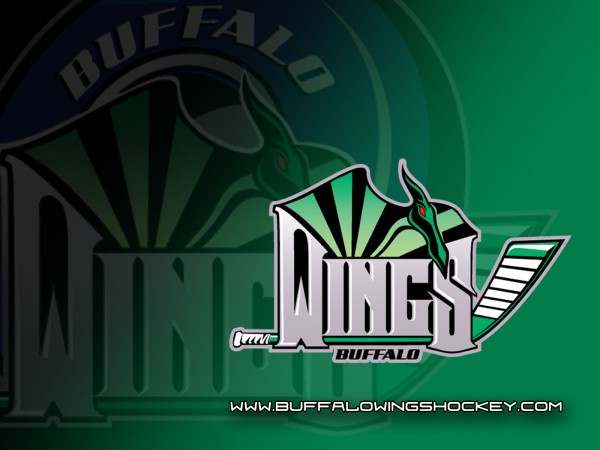 ---
We would like to provide all of our 16u and Saturday Copper players with a brief update. Here is a TENTATIVE schedule for the first 4 weeks so we are not keeping you in suspense! This schedule looks to be pretty accurate but it is subject to slight changes.
Week 4, May 14th will be bit different as any Saturday Copper team that has only played one game will host a double header on this day! 16u will also begin early. A tentaive schedule for this day will look like this -
8am - 16u
9am - 16u
10am - Copper (make up)
11am - Copper (make up)
12pm - Copper (make up)
1pm - Copper (make up)
2pm-11pm - Normal Scheduled Copper Games
Week 5 and on should be normally scheduled -
16u - 12pm-2pm
Copper - 2pm-11pm