Youth Division Starts May 11th!
Registration Deadline is May 4th!
April 21st, 2011 at 2:24PM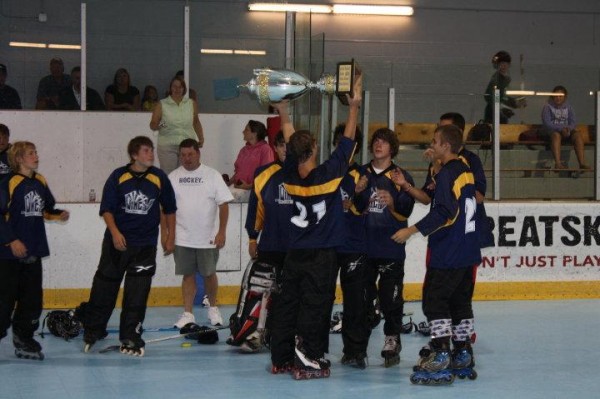 ---
The Buffalo Wings Summer 2011 Youth League will begin in just a few weeks! The season officially begins on Wednesday, May 11th but if you sign up now, you will receive 2 FREE practices (4/27 and 5/4). To view our Youth League Brochure please click
here
. You can also view our 2011 Learn to Play, Beginner League and Elite Skills and Drills info on this Brochure. The LTP, Beginner and Elite Skills programs begin on Saturday, May 21st!
To register please click
here
.
If you have any questions regarding our Summer 2011 Youth Offerings, please contact Gina Smith by email -
[email protected]
or by phone - 716-380-6643