OPEN HOCKEY/RINK RENTALS
Open Hockey is Now $5 per session
May 23rd, 2011 at 3:12PM
May 23rd, 2011 4:46PM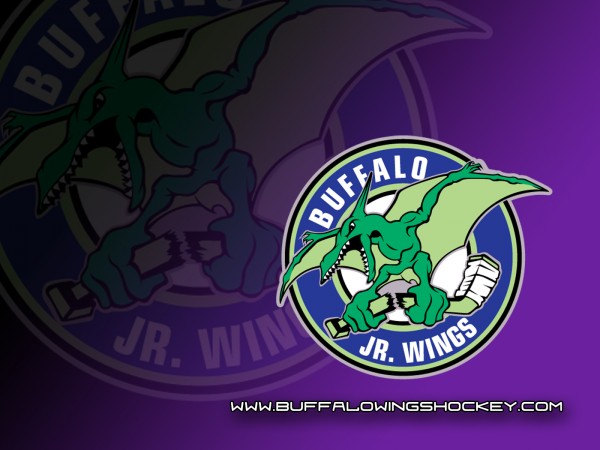 ---
http://buffalowingshockey.com/page.php?page=rinkcalander
OPEN HOCKEY will be available to the public on Monday, Wednesday, and Fridays only! The cost for Open Hockey on Monday, Wednesday, and Friday is $5 per session or $80 for an entire season pass, which is good all summer. Tuesdays and Thursdays will be reserved for our Travel Team players that have an Official Buffalo Wings Travel Player Card (not our regular league players card - must be the card shown in the picture to your right).
Every player must sign in each and every Open Hockey session before stepping onto the floor. In addition, each player will need to sign a Buffalo Wings waiver form AND have Usa Hockey Inline Insurance. Once you have participated in Open Hockey, your information will be stored into our database and you will no longer need to provide us with proof of insurance. The waiver form will also be stored into our database for future reference.
We will also limit Open Hockey to the first 25 skaters registered per session! Don't worry if no goalies show up - you will never be without a goalie again, as the Buffalo Wings have hired a goaltender to be on duty 24/7! Check
http://www.rick-o-shay.com/
for full details! No goalies, no problem as we have 2 rick o shays in stock to make every scrimmage game as competitive as ever!
Rink Rentals will cost $85 per hour.