Week 4 Payment Reminder
Payment and Roster Deadline!
May 20th, 2011 at 3:09PM
May 20th, 2011 10:52PM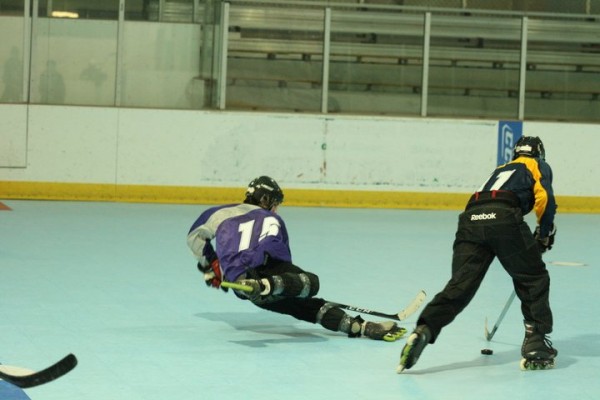 ---
As many of our teams are entering week 4 this week, and the remaining teams hitting week 4 next week, we just wanted to send out one last reminder that team fees are to be paid in FULL prior to the game being played that night. As noted in the league rules and regulations signed by all team captains at initial registration, all rosters are to be finalized, in addition to full payment at the start of week 4. Over the course of the last few weeks, we have seen many substitute players, which are welcome to continue playing for a fee of $10 per game, however with that being said, the remaining individuals planning on playing the entire season are to be fully paid, regardless of number of substitute players. Again, team fees directly correspond to the number of permanent players on your roster therefore, all players listed are responsible for paying their respective share. Should for any reason a member of the team drop out and not continue playing the season, it is the responsibility of the remaining players to cover the remaining balance due at the time of game 4. Up until this point, there have been multiple reminders released with league rules and regulations clearly posted on our website under the documents section therefore, under no circumstances will exceptions be made for failure to pay. The organization accepts all forms of payment including cash, check and credit card in an effort to ease the transaction process. All in all, we are looking forward to a great season ahead, so be sure to come prepared on week 4 with your teams remaining balance and final rosters!