LTP Program and Elite Skills
Learn to Play and Elite Skills and Drills begins Saturday May 21st!
May 13th, 2011 at 3:26PM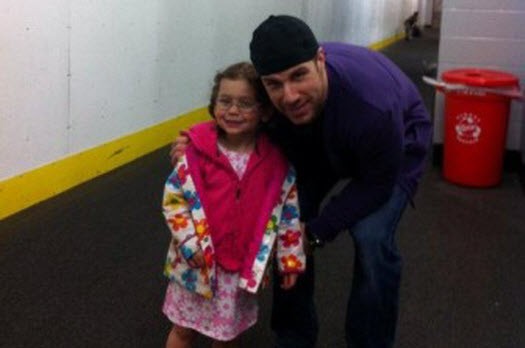 ---
Our FREE Learn to Play program is set to begin Saturday, May 21st. Registrations are still being accepted, please click
here
to register.
Please click
here
to view our Youth Offerings.
Any questions should be directed to Gina Smith -
[email protected]