Sponsor of the Week
Reebok Hockey - use your player card for discounts on Reebok gear!
May 26th, 2011 at 5:20PM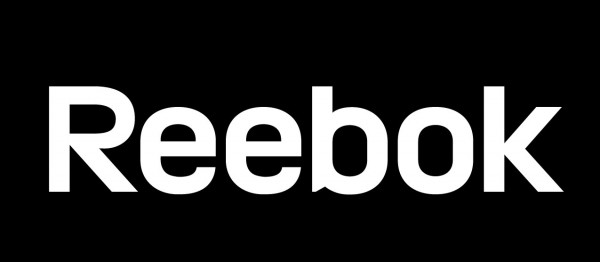 ---
All Buffalo Wings participants are entitled to discounted Reebok Hockey equipment! Please contact
[email protected]
for questions, pricing or to place an order! Our next order will be going in Monday, June 6th! Choose from skates, sticks, pants, gloves, helmets and much more!