2011 Fall Registration
Registration now open for Fall 2011, limited availability!!
August 30th, 2011 at 5:04PM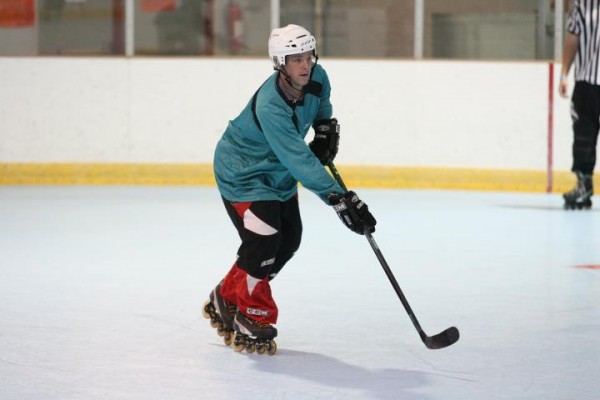 ---
We have started our 2011 Fall Registration. Please do not wait to sign up as we have extremely limited availability. You will simply need a $100 deposit to reserve your spot in the league. Call or email Jason Flowers -716-444-2667/
[email protected]
or Eric Haak - 716-903-2658/
[email protected]
to register!
Please click on the links below for further information.