Skills and Drills
Wednesday evenings starting 7/20
July 5th, 2011 at 2:23PM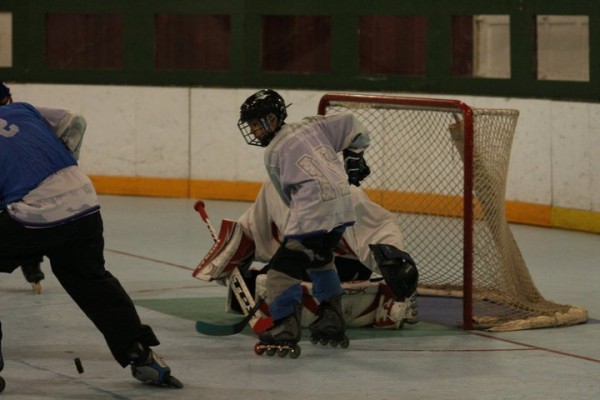 ---
Skills and Drills is one hour long and we accept all ages for this program. Our
intention is to make the participants more knowledgeable players while having a lot of
fun! Skills and Drills is an open hockey format with professional instruction. The staff works
with all the players for 20-30 minutes and runs drills with an emphasis on performing the skills
learned. After drills are completed, 2 captains are selected and teams are made. The teams
scrimmage the rest of the time.
The program will run from 8pm-9pm on Wednesday evenings. The cost is $8 per session.

Here is the schedule -


Wednesdays
7/20 - 8pm-9pm
7/27 - 8pm-9pm
8/3 - 8pm-9pm
8/10 - 8pm-9pm
8/17 - 8pm-9pm
Please contact
[email protected]
with any questions!