Happy Holidays
Wishing everyone a Merry Christmas and Happy New Year!
December 23rd, 2011 at 9:33PM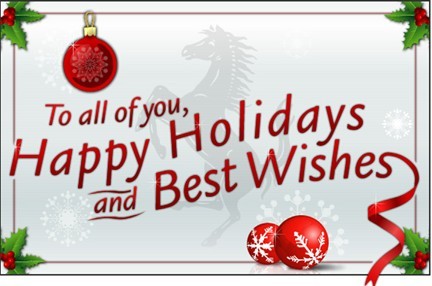 ---
As we are in the midst of the holiday season, Western New York Roller Hockey would like to thank all players, participants and staff for your devotion to the organization because without you we would have no foundation. 2011 has proven to be an exciting time for the organization, but with that a distant memory, we promise an even better 2012! So to everyone happy holidays and best wishes for the new year.