Tuesday Copper Champions
Fall/Winter Session
January 25th, 2012 at 4:07PM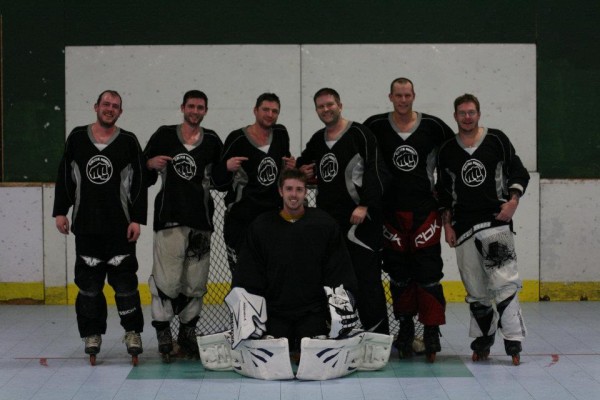 ---
After a long, hard fought season a Champion has been crowned. Chuck Norris defeated the Manglers 4-3 in an amazing Championship game.

Top Scorer -Jason Flowers, Manglers...40 Goals, 26 Assist - 66 Points
Top Goalie -Derek Stanley, Werewolves of London...53 GA
Championship Game MVP - Aric Reeve, Chuck Norris...Game Winning Goal of the Championship


Congratulations to our Champions and Finalist. Thank you to all players who participated in our 2011/12 Fall/Winter session.