The World's Best Energy Bar
Has Partnered with WNY Roller Hockey!
February 10th, 2012 at 10:11PM
February 10th, 2012 11:41PM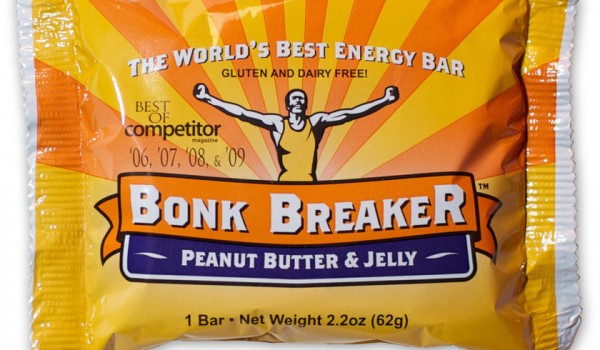 ---
Although you may have never heard the term 'bonk', there is no doubt you have experienced it.
"In endurance sports, particularly cycling and running, 'hitting the wall' or the 'bonk' describes a condition caused by the depletion of glycogen stores in the liver and muscles which manifests itself by precipitous fatigue and loss of energy." ~ Wikipedia
Recall that moment when you experienced the 'bonk'; you're in the middle of an intense hard core battle on the rink and you've got nothing in the tank left and you look at the clock and there's a period and a half left to play, that my friends is the 'bonk'. An interview conducted by Wes Welker led us to the discovery of Bonk Breaker energy and protein bars, the best-tasting, freshest and most nutritious energy and protein bars on the planet. These gluten and dairy free bars, made of the highest quality ingredients are baked fresh weekly, and are available in a variety of flavors each fueling the body to impeccable means. Avoid the 'bonk' and sample the invigorating effects Bonk Breaker energy and protein bars have to offer prior to your next game. Retailing at $3.00 each, the bars will be available at the registration table starting this Sunday 2-12-12, but act fast, because they will go quick. They weren't named 2012's "Best Nutrition Product" by Road Bike Action Magazine for nothing! Trust us, one bite is all it takes and you'll be HOOKED!