Sunday FLEX Divisions!!!
Please all teams check your division
February 14th, 2012 at 12:29AM
February 15th, 2012 7:12AM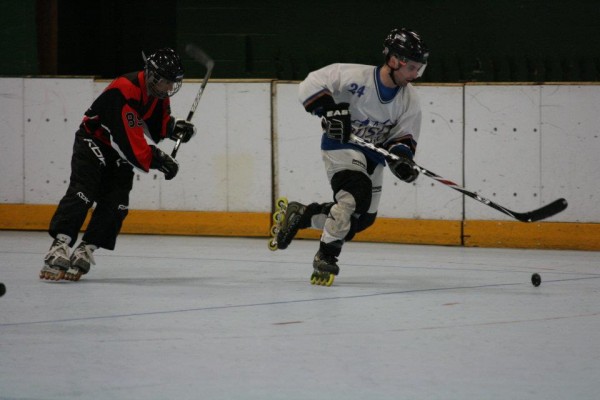 ---
The Sunday Spring session schedule will start being pieced together Tuesday evening and posted by Wednesday. If anyone would like to discuss why they were placed in a particular division please call Jason at 716-444-2667 by Tuesday afternoon. Once the schedule is posted it will be to late to make any division changes. These divisions are quite different from the previous 2 sessions but I do feel this will work good for everybody. Thank You
There will be NO games on Sunday Feb. 26th due to a Kenan Center Event.

IRON
1. Brick House
2. Ham N Cheese
3. Necessary Roughness
4. Rusty Chasis
5. Tazmanian Devils
6. Flying Squirrels
7. Lawn Jockeys
8. Vernando Construction
9. Elefunk
10. Eaglez
COPPER
1. Delta Sexys
2. Inline Genocide
3. Dong Show Hockey
4. Motor Boaters
5. Swarm
6. Beer Growlers
7. Team Rauh
8. LumberJacks
BRONZE
1. Monin
2. Mostly Decent
3. Horse Collar
4. Chuck Norris
5. Bad Publicity
6. Old Red Machine