IronMan Tournament Anyone?
Summer 2012 Kicks Off with a CASH Prize IronMan Tournament on 4/10
March 19th, 2012 at 3:59PM
April 8th, 2012 5:01PM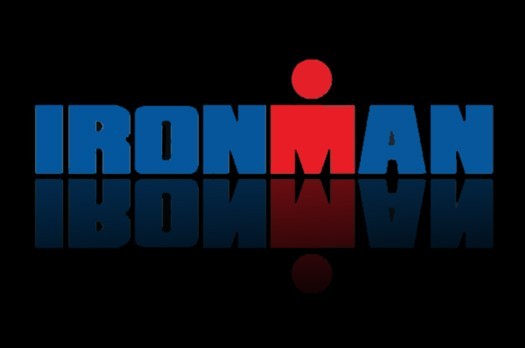 ---
IRON MAN TOURNAMENT TUESDAY APRIL 10th - BEGINS AT 5PM

The WNY Roller Hockey League has just announced a CASH prize IronMan Tournament will heat up the Northtowns Center at Amherst to kick off Summer 2012! Unlike years past, all players are required to preregister for the IronMan tournament with the deadline set for April 1, 2012. Players can register in person at the rink or by contacting Eric Haak (716) 903-2568 or Jason Flowers (716) 444-2667; in part with registration, the cost of the event is $30 per player and enrollment in the WNY Roller Hockey Membership is required for eligibility. We can't think of a better way to jump start the competition for the Summer 2012 season; so don't miss out on your chance to get in the action... register NOW! Registration is on a first come first serve basis and is limited to 24 Players and 6 Goalies.
Players -

1) Russ Folga (pd)

2) Pat Reynolds (pd)
3) Nick Narchus (pd)
4) Greg Brick (pd)
5) John Nowak (pd)
6) Kyle Kozlowski (pd)
7) Zach Zaepfel (pd)
8) Eric Glosser (pd)
9) Jake Joachimi (pd)
10) Tayler Setlock (pd)
11) Dave Bentley (pd)
12) Steve Kinney (pd)
13) Joe Malinowski (pd)

14) Will Trimper (pd)
15) Geoff Abrahams (pd)
16) Jeremy Guarino (pd)
17) Paul Stadlmeir (pd)
18) Matt Stadlmeir (pd)
19) Todd Lyness (pd)
20) Ryan Wendt (pd)
21) Andy Ax Shull (pd)
22) Chris Kendell (pd)
23) Justin Banaszak (pd)
24) Justin Ksiazek (pd)

Goalies -
1) Jason Flowers (pd)

2) Richie LaTona (pd)
3) Brian Hardy (pd)
4) Aj Zaepfal (pd)
5) Eric Werner (pd)
6) Kyle Worley (pd)