Thursday Copper/Iron
ALL Thursday/Monday Copper/Iron Players Please Read!
April 10th, 2012 at 4:19PM
April 10th, 2012 5:23PM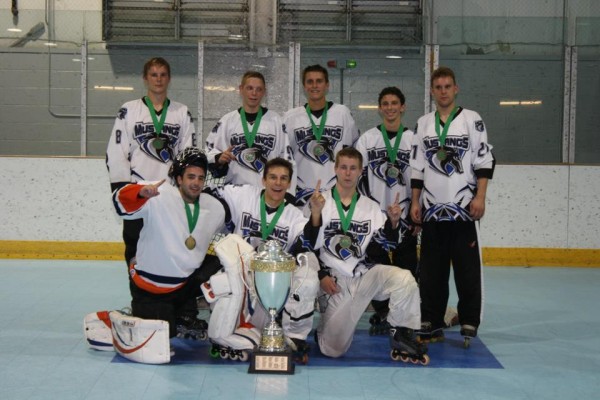 ---
Attention All Thursday Copper/Iron Players
Despite the fact our Thursday league has been sold out for weeks, there was still a growing demand for additional teams looking to register. To accommodate the inflated volume of Thursday teams looking to play, we managed to find some time on Monday nights and now are promoting our first ever Monday/Thursday Copper and Iron Division! We understand some teams have a preference for one day versus the other, and while we will do our best to meet those needs, all players must to be aware there may be games both days. With the season getting underway in just a few days and the expanded Thursday league, the competitive action is sure to give way to some serious battles on the rink!