Attention All Players
Week 4 payment policy
May 4th, 2012 at 10:38PM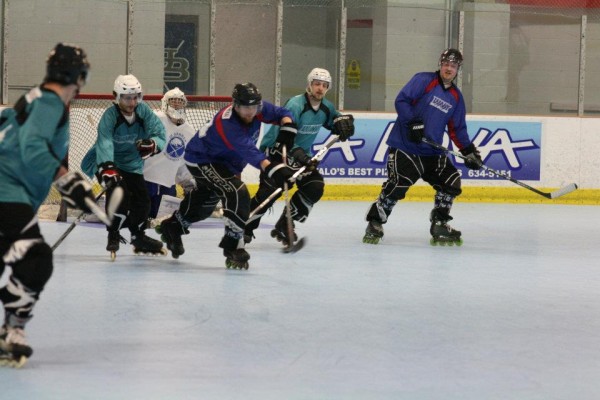 ---
Attention All Players
All Players/Teams need to be paid in full prior to Week 4. Failure to be paid in full will result in forfeiture of games until full payment is made. If any players from your team are missing at Week 4, you will need to get their money prior to or it is the teams responsibility to pay that players balance in full. Rosters are to be finalized by Week 4 as the final balance will correspond to the number of players on the Week 4 Roster.
Here is a breakdown of our payment structure -

10 or more players - $135
8 or 9 players - $165
7 players - $185
6 players - $215
Goalies - $110
20% is taken off the balance for any player playing in multiple leagues. That balance will be taken off the final remaining portion of the lowest team fee owed.
No Subs will be allowed at Week 4 unless that team is paid in full.


All team rosters must be paid in full prior to week 4, there will be NO exceptions.