12u and 14u teams
Mission Hockey 12u and 14u Division teams have been picked!
May 6th, 2012 at 1:01AM
May 9th, 2012 4:14AM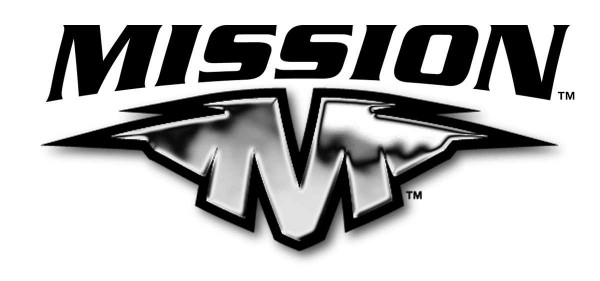 ---
Week 1 Schedule -
6pm - Mission Bulldogs vs. Bauer Cyclones (14u)

7pm - Mission Prospects vs. Bauer Hurricanes (12u)

8pm - Mission Axiom vs. Bauer Supreme (14u)


12U Division Rosters

*Please keep in mind we may shuffle the teams up mid way through the season to change things up a bit.

Mission Prospects
Coach - Shawnee Oberholtzer

Hannah Totaro
Haley Metcalf
Mitchell Anderson
Josh Walerowicz
Aidan Green
Andrew Hall
Kyle Lazarou
Jared Lauta
Chandler Gilewski
Trace Smith
Joseph D'Aurizio
Bauer Hurricanes
Coach - Mr. Siminski

Jack House
Nick Lazarou
Owen Wittman
Tyler Guarino
Ben Russ
Trevor Searns
Dustin Wick
Christopher Belter
Cameron Guarino
Nathan Walerowicz
Mark Farinacci

Goalies: David Rowell, Eric Siminski, Trace Smith, Elek Wittman
14U Division Rosters


* Please keep in mind that we will use a 2-3 week flex schedule in which players may be switched to different teams in order to keep things balanced throughout the year.

Mission Bulldogs
Coach - Matt Guarino

Ian Cherico
Xavier Sperandeo
Jack Kelly
Julian Sayers
Caleb Hannon
Michael Krasinski
Joey Lupica
Salvatore Lauricella
Nicholas Lazarou
Mission Axiom
Head Coach - Jeremy Guarino

Matt Cohen
Zach Devore
Brett Wilkinson
Brent Holler
Matthew Naples
Nikolas Quigley
Anthony Bakowski
Holden Green
Bauer Cyclones
Coach - Dan Rossi
Alex Bluff
Mitch Francemone
Matt Rossi
Justin Kocher
Ken Horbett
Derrick Hanitz
Paul Stump
Andrew Searns
Jeremy Lysen
Bauer Supreme
Coach - Anthony Amoia

Ryan Arrastia
Jacob Evans
Salvatore Dinatale
Dominik Tallarico
Dakota Wolf
Nick Piekarski
Michael Musone
Steve Szymura
Anthony Amoia
Goalies: Joseph D'Aurizio, Cameron Guarino, David Rowell