Videos and Pics
Be sure to follow us on Facebook, Twitter, and Youtube!
May 22nd, 2012 at 3:38PM
February 24th, 2014 1:17PM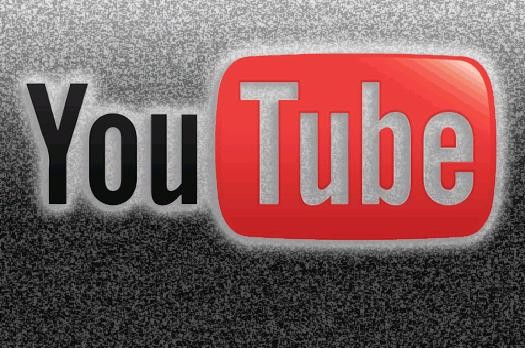 ---
Please be sure to follow us on
Facebook
,
Twitter
, and
Youtube
. You can find all of our latest updates, videos and pictures on these social media sites!