Mid Summer Break
IMPORTANT PLEASE READ!!
June 14th, 2012 at 3:33PM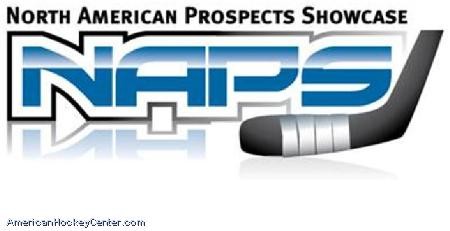 ---
WNY Roller Hockey Leagues Mid-Summer Break Reminder
Hard to believe, but its official, we have reached the midpoint of the 2012 Summer season. A reminder to all players, participants and parents, the WNY Roller Hockey League will be on summer break from Friday, June 15
th
until our return to the Northtowns Center on Thursday, July 5
th
. The Northtowns Center will be hosting its annual North American Prospects (NAPS) tournament and our floor will be resurfaced with ice to compensate their growing interest. For additional details on the NAPS tournament, check out their website at (
North American Prospects Showcase
).
To compensate our expanded interest within the league and to accommodate the new 15 game season, there will be select divisional games played during the break at the
Kenan Center
. The Molson Monday Pro division, Reebok Monday/Thursday division and Revision Saturday division will be playing on their respective nights of June 18
th
, June 21
st
, and June 23
rd
. For details on game times, check the schedule page of our website (
SCHEDULE
).
To all players... enjoy the break, have fun and rest up because the run for the playoffs will be in full swing once we return. Take a minute and recall
Summer 2011's Championship Sunday
, now imagine that amplified to the next level because that's what we have in store for 2012's championships!