TCS Finals Info
Click here to view everything you need for the 2012 TCS Finals!
July 12th, 2012 at 4:10PM
July 20th, 2012 11:13PM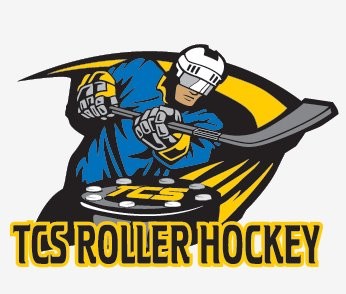 ---
RINK NAMES AND LOCATIONS:
Northtown Center at Amherst - 1615 Amherst Manor Drive, Williamsville, NY 14221

FEW REMINDERS & OTHER INFO:
* Your team must be paid in full ($725 - $200 Deposit = $525 owed per team) and submit your roster no less that 30 minutes before your first game. Click the attachment for our team roster (below). All registration will be done at the Northtown Center. No team will be allowed on the floor without full payment or completed roster prior to game one. If you think your team is qualified for any of our discount programs (Multi-Team, Mile-Radius, & Early Bird), please confirm with us no later than a week from today (Thursday) with your possible discount, to ensure we all are on the same page before registration. WE WILL NOT BE HONORING DISCOUNTS THE DAY OF REGISTRATION!
* All players must fill out the TCSRH waiver/insurance form and turn in before stepping on the floor. No Waiver = No Play! $10 Weekend. Click the attachment for our waiver/insurane form (below). (These forms will be available to fill out at the event.)
* If your team required a hotel stay, you need to fill out our host hotel information sheet. Please turn this in before your first game.
* We have a lot hockey to play in one weekend & we need to make sure teams are ready at least 30 minutes before their scheduled game time. This will result in a forfeit if not ready....no exceptions!!
*8 Goal Mercy (1st Half must be completed)
* Our raffle will be held on Saturday, July 21st at 6pm @ Northtown Center. This raffle is going to be one of a kind! When registration is completed, the captain/manager/coach will receive 1 free raffle ticket per player. However, additional tickets can be purchased at our registration booth. YOU DO NOT NEED TO BE PRESENT TO WIN....WE WILL HAVE A TALLY SHEET OF ALL WINNERS THAT WERE UNABLE TO ATTEND.
*Our Molson Adult Appreciation will be held Saturday, July 21st at 7:30pm @ Northtown Center. We would love for all to attend!