WNYRHL and Directv
Directv partners with WNYRHL to offer our members 50% off NHL Center Ice Package!!!
July 16th, 2012 at 4:57PM
July 18th, 2012 6:06PM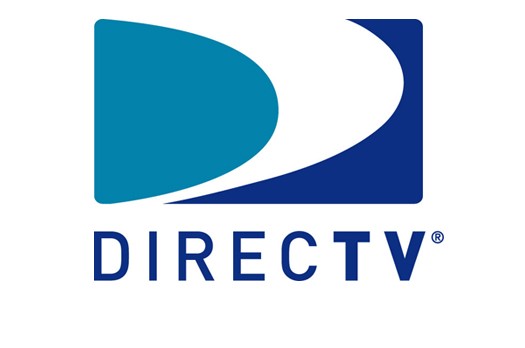 ---
WNY Roller Hockey Partners with DIRECTV

Are you looking for the ultimate TV experience, one that goes beyond the

confinement of your living room? If so, then the Western New York Roller
Hockey Organization has your answer, DIRECTV. Krauss Communications, a
local DIRECTV provider, has partnered with our organization and is
prepared to offer an exclusive DIRECTV promotion to all WNY Roller
Hockey Members. By simply presenting your WNY Roller Hockey Player Card,
you will receive 50% off the NHL Center Ice Package with any
*NEW* DIRECTV
account activation, a savings of $80 to access every single NHL game all season long!
DIRECTV is the leading satellite server across the
country, offering the most HD, the most sports and the hottest shows and
movies On Demand at home or on the go with access on your laptop or
mobile device! If you're unhappy with your current satellite service or
looking to upgrade from cable, contact Mike Krauss at Krauss
Communications, (716) 860-2427, tell him the Western New York Roller
Hockey Organization sent you, and get direct with DIRECTV!

Krauss Communications specializes in all aspects of Satellite. Need a Dish moved? upgraded? Call Krauss Communications!

For more information or to schedule an install please contact Mike Krauss -

Krauss Communications
4756 Broadway
Depew NY 14227
716-860-2427