Revision Vanquish Wins Pro
5 Local Players Win The Sport's Ultimate Prize!
July 29th, 2012 at 4:01PM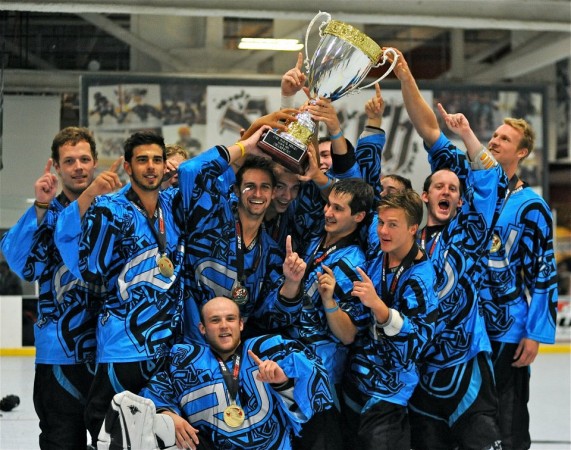 ---
We will have a full recap coming soon. In the meantime, we would like to congratulate the whole Revision Vanquish team on this incredible achievement! Alex Durinka, Richie LaTona, Tyler Walser, Chris Kendall, and Kyle Kozlowski have played in our organization for many years. It is truly amazing to see them reach the top of the sport! Check back soon for a full recap!