30+ Draft League
Begins Monday November 12th!
October 25th, 2012 at 3:21PM
November 6th, 2012 3:25PM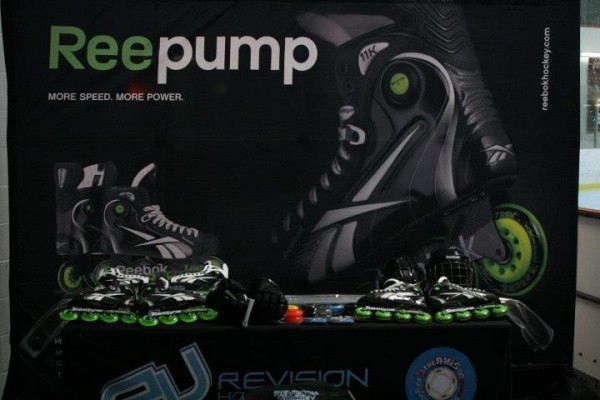 ---
We will begin our 2nd season of the 30+ Draft League on Monday November 12th at 6pm. All players are required to register prior to the first game on November 12th. We will still accept registrations up until and on November 12th. We are looking for Intermediate level players looking to compete against their own skill level. We will be a little lenient on the age as long as the players skill level is close to the Intermediate/Beginner range.
The season will be 6 weeks long and will cost $60 per player. Week 1 will be used for an Open Skate and to pick Teams.
Please contact
[email protected]
/716-903-2658 with Questions or to Register by phone.