Holiday Cup Info & Schedule is posted!!
EVERYONE PLEASE READ
December 19th, 2012 at 4:43AM
December 27th, 2012 3:27AM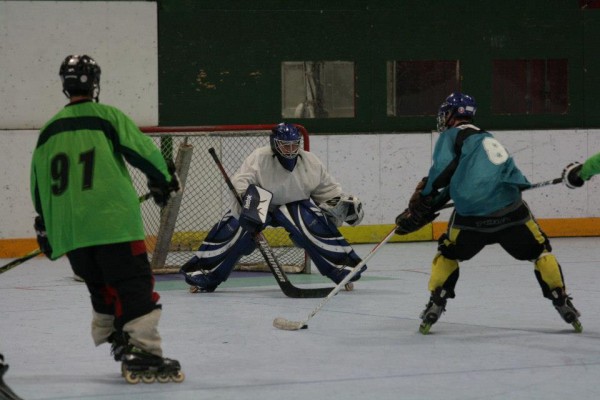 ---
*FULL Schedule is posted in schedule section of the site.
*Every Team must arrive about 1 hour before their first game.
2. Full Payment $225.00 (CASH ONLY) must be paid before 1st game NO EXCEPTIONS
3. Team fee includes referee fees
*Each team must be ready to go 30 minutes prior to the scheduled game time.
We are very tight on time and need to keep things moving to stay on schedule.
*We are using the Tournament MERCY RULE. At any point in the 2nd half if one team goes up by 8 goals the game is over.
*There will be a 3 minute warm up before each game. The next game will start immediately after the 3 minutes is up.
*There will be 2 16 minute halves. If a game ends in a tie it will go directly to a shootout.
2 points for a win, 0 points for a loss, 1 point for a shootout loss
*The Kenan Center Snack Shop WILL be open for the Tournament.
*We are looking to set up a Tournament party after the games on Saturday night at a local establishment with some drink specials.
Will have more info at the event on Saturday but all teams and fans are invited.
*This should be a great event so everyone come and have some FUN and play some competitive games.
*If anyone has any questions feel free to call Jason Flowers at 716-444-2667
Thank You