Mid Summer Break
Last Week of Games at the Northtown Center before our Mid Summer Break!
June 17th, 2013 at 7:25PM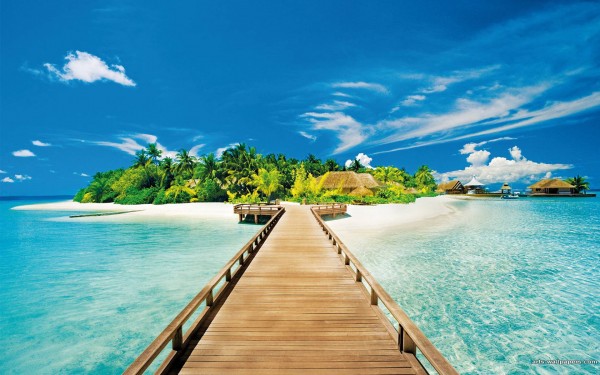 ---
It is hard to believe the season has hit the mid way point! The season has been packed with great action and competition. Thursday June 20th will wrap things up for the first half of games at the Northtown Center. The floor will be taken out and ice will be put back in for the North American Prospects tournament they will be hosting. It is a huge tournament with players attending from all over North America. Any ice hockey fans can come and see a great mix of young talented players battle it out.
During the break we will be hosting some games at the Kenan Center in Lockport on the following days -
Games will resume at the Northtown Center on Tuesday July 16th.
We hope you all have a great time over the break! It is a perfect time to catch up and spend time with the family, hit the golf course and enjoy your summer vacations! The 2nd half of the season promises to be great as teams start to make their run for playoff positioning! We have some AWESOME awards to give out this year to our League Champions!