IRON MAN TIME!!!
Iron Man Tournament Friday Sept. 6th - Draft Begins at 5:30pm! CASH PRIZE!!!
August 7th, 2013 at 4:00PM
September 6th, 2013 7:44PM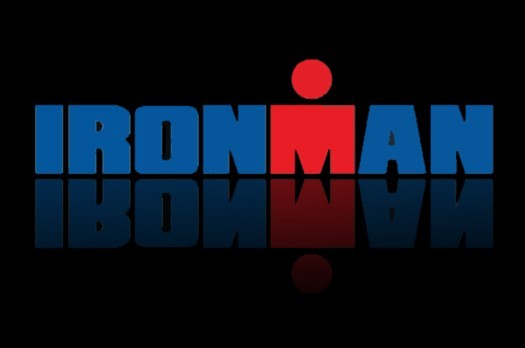 ---
End of the Summer Iron Man Tournament at the Northtown Center on Friday September 6th. The first 24 Skaters and 6 Goalies to register and pay are in! The cost is $30 per player and the winning team will receive a $300 Cash Prize! Draft begins at 5:30 pm and games will start at 6pm. Please contact Jason Flowers - 716-444-2667 or Eric Haak -
[email protected]
to register!
Players
2) William Trimper - owe
3) Todd Lyness -owe
4) Pat Reynolds - owe
5) Jake Joachimi - owe
6) Sean Haas - owe
8) Mike Dipirro - owe
9) Joe Malinowski - owe
10) Ryan Perkins - owe
11) Eric Scheck - owe

12) Eric Glosser - owe
13) Joe Jacobi - owe
14) Luke Hannon - owe
15) Tyler Walser - owe
16) Chuck Sears - owe
17) Mike Gentner - owe
18) John Smith* - owe
19) Sam Monin - owe
20) Justin Ksiazek -owe
22) Luke Pronti - owe
23) Justin Banasak -owe
24) Jon Delay - owe
Goalies
1) Jason Flowers - pd
2) Eric Werner - owe
3) Rob Tates - owe
4) Ryan Buelens - owe
5) Wayne Schwarzott - owe
6) Shane Irwin - owe