Mid Summer Break is Over!
Please read for an important update on locker rooms for this week!
July 16th, 2013 at 3:19PM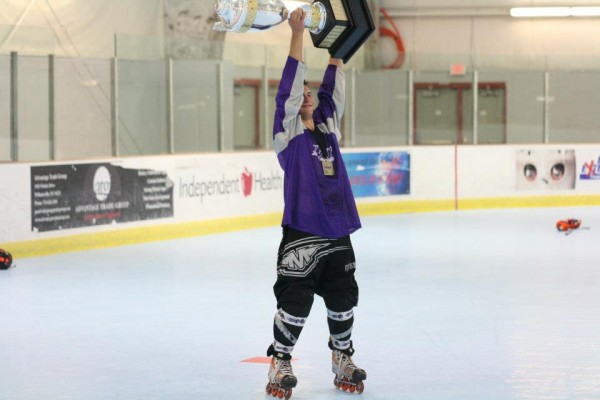 ---
We hope you all enjoyed your mid summer break! It is time to get back on the rink as the race for the cup is on! We are very excited to crown our 2013 WNYRHL Champions in each of our Divisions. Our sponsors have provided us with some amazing prizes, and we also have some nice league hardware too!
The Northtown Center just got done with an extremely busy 3 weeks as they hosted the North American Prospects tournament and are now finishing up with the USA Hockey National Sled Hockey tournament. The sled hockey tournament consists of many disabled players from across the country. With the Arena being so full and the sled players needing extra room, we were approached by USA hockey to see if we could help them out. We were able to work out something that will greatly help them out and allow us to still have room to accommodate our players. We gave Locker Room 1 to one of the sled teams this week and will replace it with the Olympic Rinks Ref room. You will still get the key for Olympic Ref room at the same spot as all the other locker room keys. We will use this format beginning tonight and starting Sunday morning the Locker Rooms will be back to normal. The Olympic ref room is a bit smaller than a normal locker room but it does offer a shower. We really appreciate your understanding and cooperation in helping us and USA Hockey's Sled program.
Please mark your calendars for our
End of the Season Party
which is FREE to all of our members! We look forward to seeing everyone back at the rink!